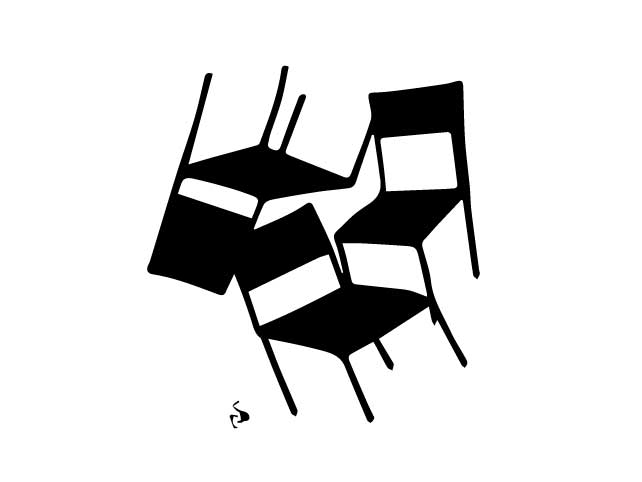 The media has been crazy lately. CNN has been talking about gun control 24/7. People are calling for action! People are calling for action! We hear again and again from almost every media outlet, from almost every single Democratic senator. People are calling for action! And the Democrats act. They filibuster; they hold a sit-in to pass gun legislation.
What a brilliant trick. With their sleight of hand, Democrats attack the second amendment and distract people from the real problem: radical Islam. The Democratic Party establishment doesn't want to talk about it. Obama and Hillary don't want to deal with the real problem of radical Islam and the radicalization of American-born youth.
And what about Republicans and the NRA? They swallow the bait and focus their agenda on gun control, instead of pointing out the Democrats' trick and raising questions about radicalization.
Yes, people ask for action. And we need action. We need to fight against radicalization, not against fundamental constitutional rights.
There is a time and place to talk about gun control (sure–changes need to be made to the current system, many US gun laws make no sense). But right now, it would have made little difference.
Why does the media keep comparing Orlando to Sandy Hook? There was nothing in common. But it is identical to the two attacks in Paris and Belgium. Gun control wouldn't have stopped them. France already has some of the strictest gun laws in the world, and yet the radicals got their hands not just on measly semiautomatic rifles that are just as lethal as handguns, but on fully automatic AK-47s (Unlike an AR-15, AK-47 bullets can penetrate a car door like paper, and can penetrate most of bullet proof vests).
The Paris attackers were EU citizens who were radicalized. More than 3,000 Europeans have travelled to Syria and joined ISIS and other radical groups.
What happened? Why do US and EU born youth, who attend schools, go to clubs, and seem to live normal lives get radicalized at some point?
Why is it that a youth gets radicalized and kills innocent people shortly after attending a particular mosque, but the FBI has absolutely no idea what is going on inside of that mosque, or if there may be other radicals or red flags? That is certainly something that should be looked into.
How is it possible that the government spends billions on the NSA to track personal data, but radical Islamists regularly spread propaganda over the internet and recruit people?
And why is the terrorist watch-list so expansive that we cannot actually keep track of dangerous people?
And where is the media on all this? They are centering the conversation on gun control, and ignoring everything else.
These are questions that should be asked. I have no answers. But these are the things that should be questioned right now: not fundamental constitutional principles.