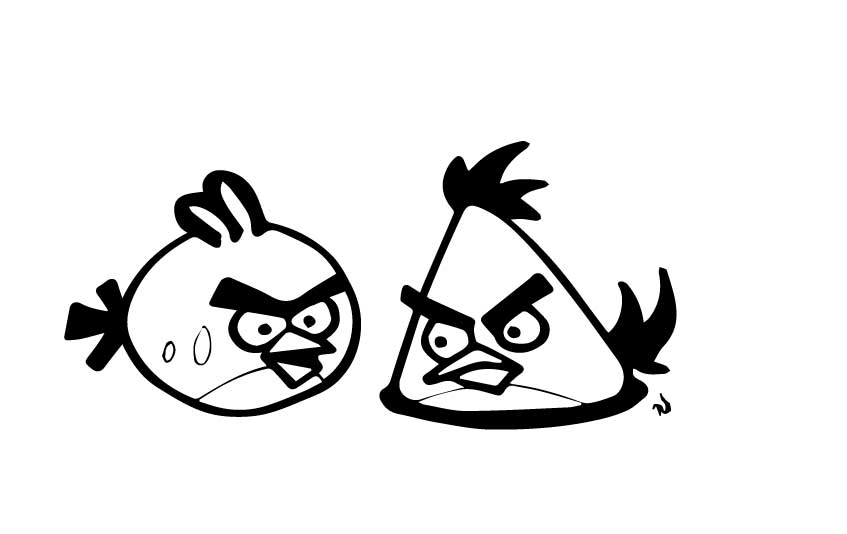 I tried teaching my baby 100 times to write its name on the whiteboard, but it was an incompetent mess. It kept dropping the marker. "YOU'RE FIRED!" I screamed before storming out of the room.
This never happens. Nobody ever screams at babies. Nobody gets angry at a baby for being incompetent. The baby doesn't know any better, and there is no reason for the baby to know any better. It doesn't know anything.
Everybody is born a baby, and then grows up to become who they are. Everything you know, everything anybody knows, they had to learn at some point. It is a miracle that anybody learns anything at all.
There is no reason to be angry at somebody for not knowing something. There is no reason to assume that somebody knows something; more likely than not, they don't. Why should they know something? The only way they would know something would be if they learned it before meeting you.
Why do people get angry?
People usually get angry either when the see a breach of justice, when they are betrayed, or when they are frustrated or inconvenienced.
The first two reasons are great reasons to angry.
In the first case, you feel angry out of moral outrage. In the second case, you feel angry because of (1) the moral outrage, (2) the disrespect shown to you.
In fact, if you did not get angry in these situations, most people would view you suspiciously as somehow poor in affect.
If you get angry when you see a moral outrage or you are betrayed, chances are the people around you will respect you more. They will think "Wow, what a great guy, he gets really worked up about the injustices in the world and values loyalty. He is a principled guy."
The third reason, being angry when you are just frustrated or inconvenienced by something, is a bad reason to be angry.
If you get angry when you are frustrated, people will respect you less. You are not even angry–you are just annoyed. But acting as if you are angry will damage your relationships.
If a person is next to you when you are angry, they will assume that they are the cause of your anger, regardless of if you actually are. This is part of what people mean when they say "shooting the messenger" or "taking it out on someone." The people around you will think that you are a volatile and unpredictable person for getting mad at them for no reason. Of course, you're not angry at them, you're just angry around them, but it doesn't really matter to them. Even though people can be rational, their unconscious usually is not, and even the most rational person in the world who knows it is not about them will be affected by your anger. They will probably think you are an unpredictable and volatile person. They will be afraid of you.
And they will remember the incident much longer than you will because of the emotional toll it took on them. You would not remember it, because why would you? It was uneventful for you. You did actually feel intense emotions because you weren't actually angry.
How do you exert self-control when you feel frustrated? Remember that everybody is just a baby that grew up.
You are not any different either; you are just a grown-up baby, so have some patience with yourself too. You only know as much as you learned up to now. There is no need for excessive guilt or self-loathing. There are always mistakes and there is always room for growth.